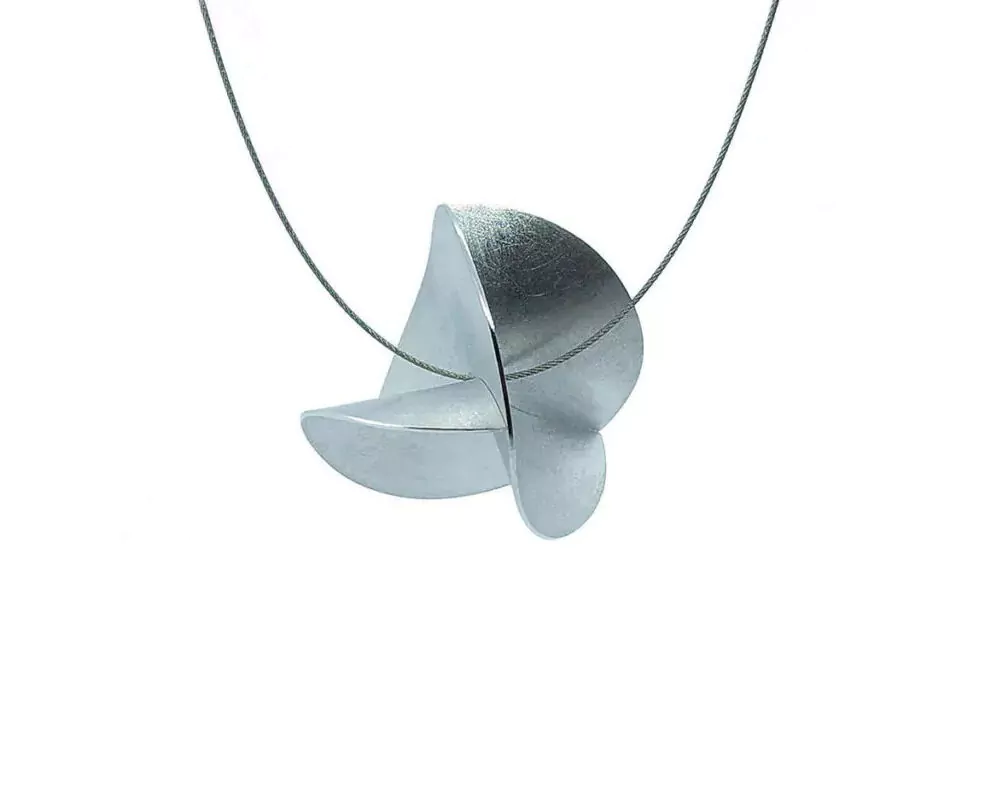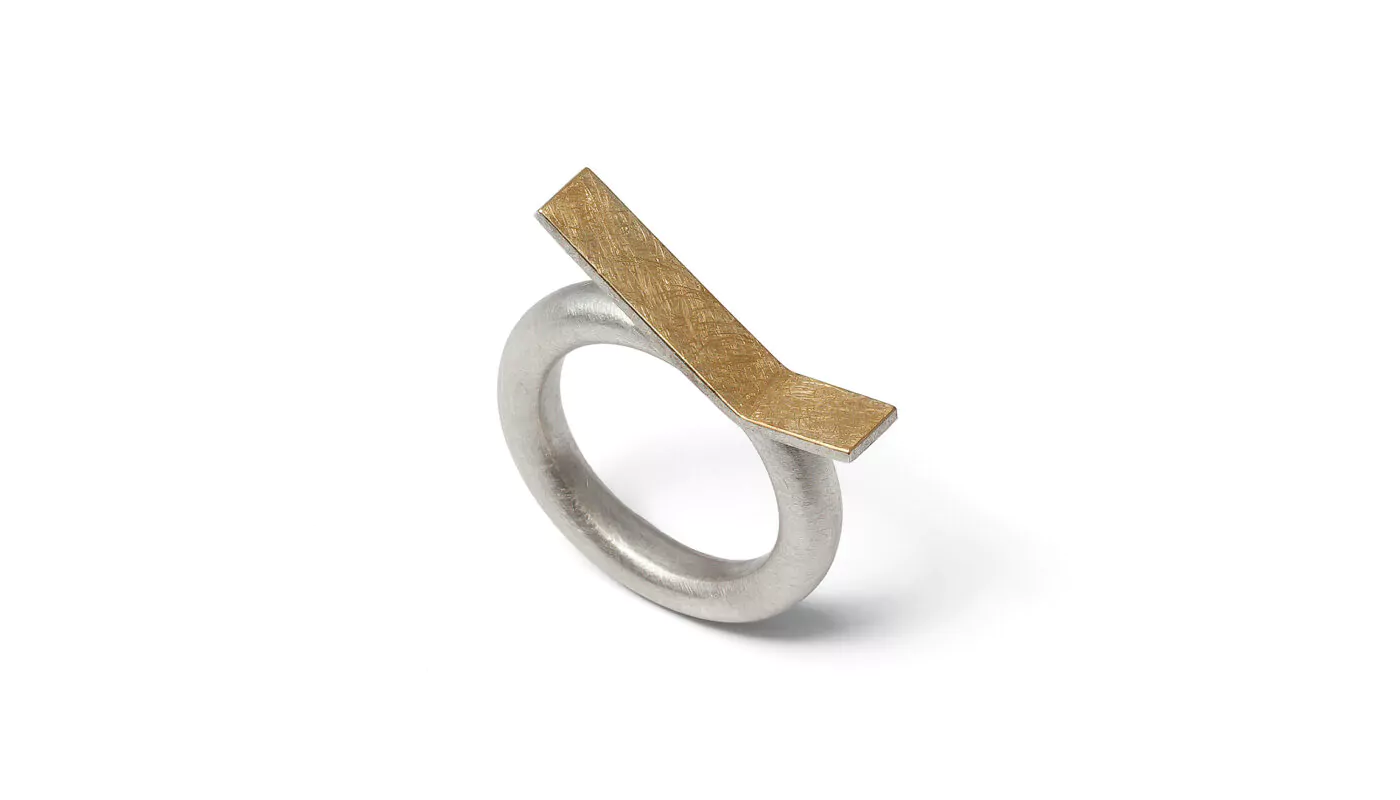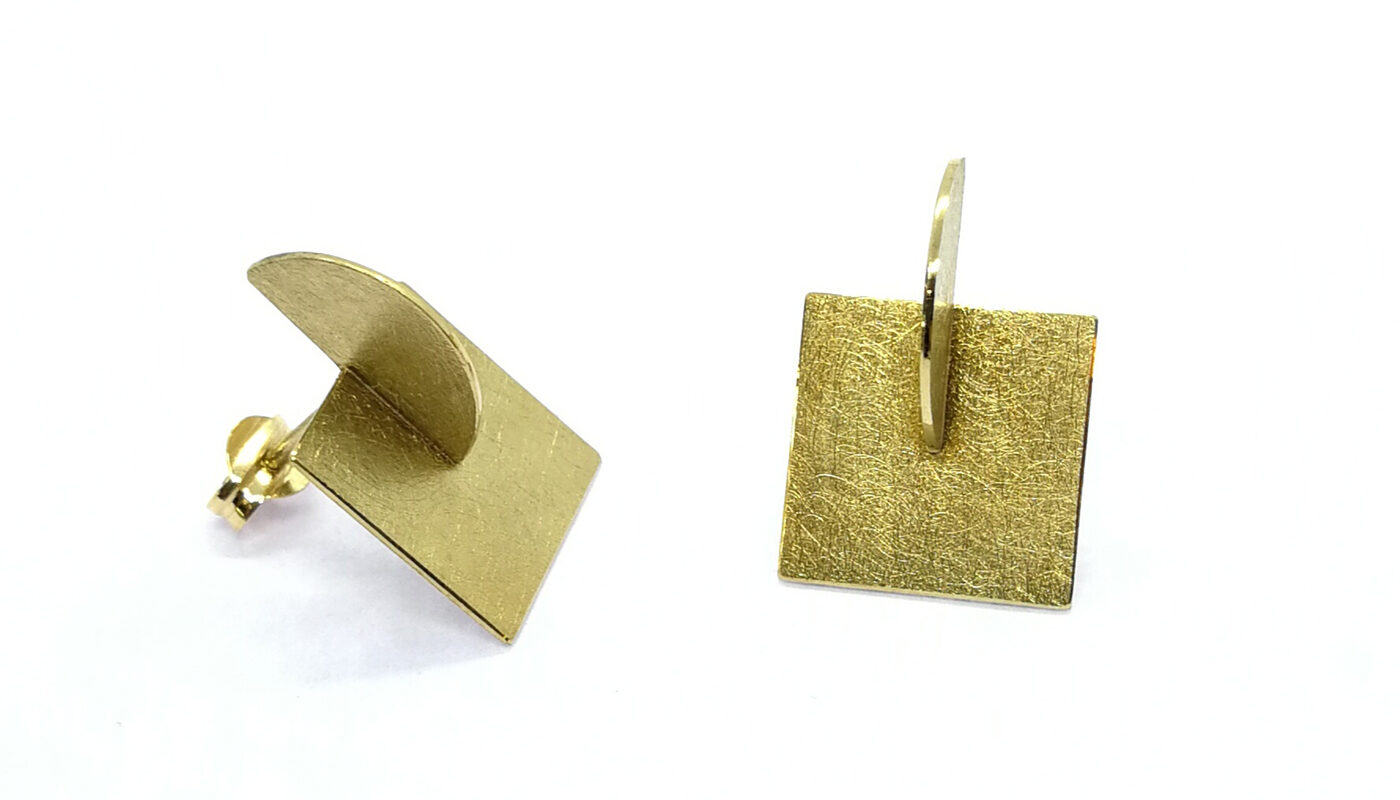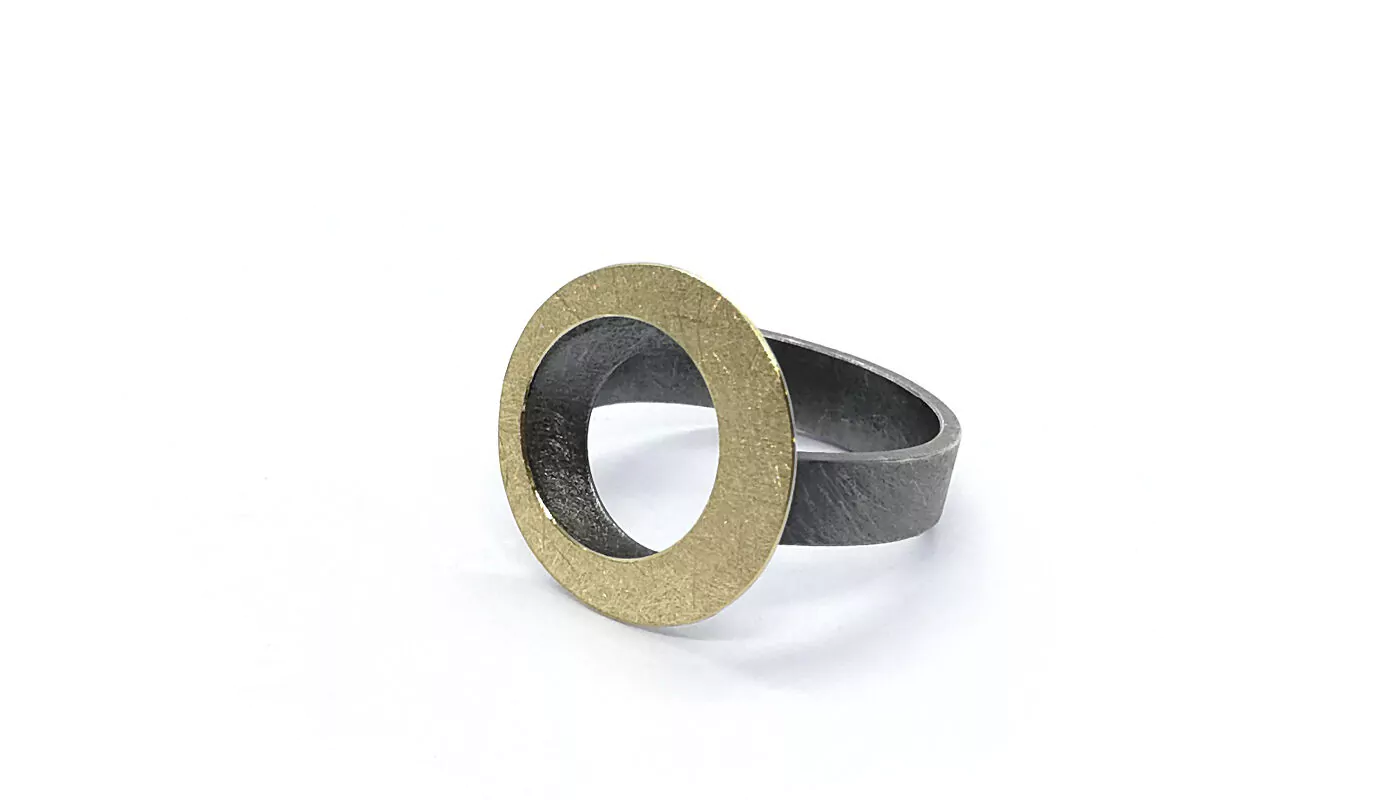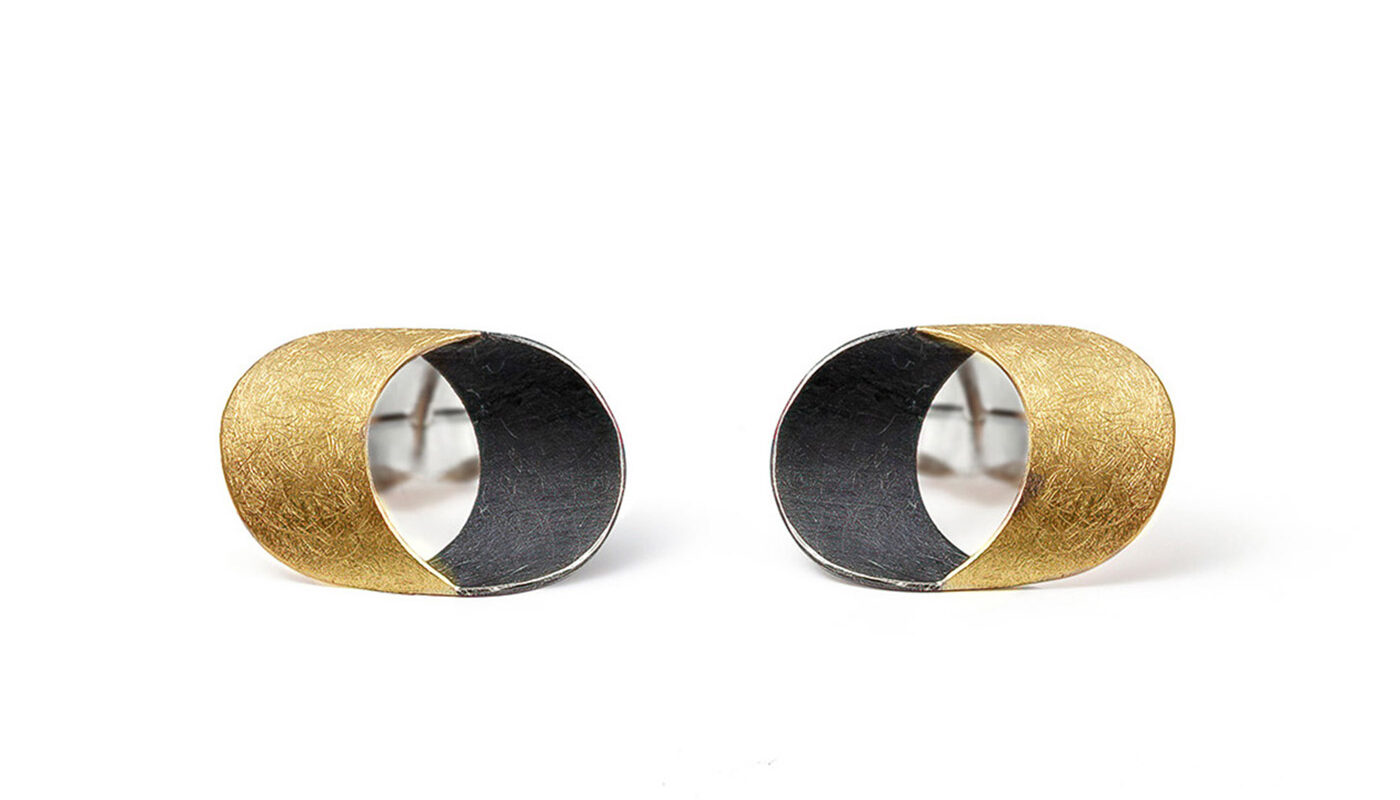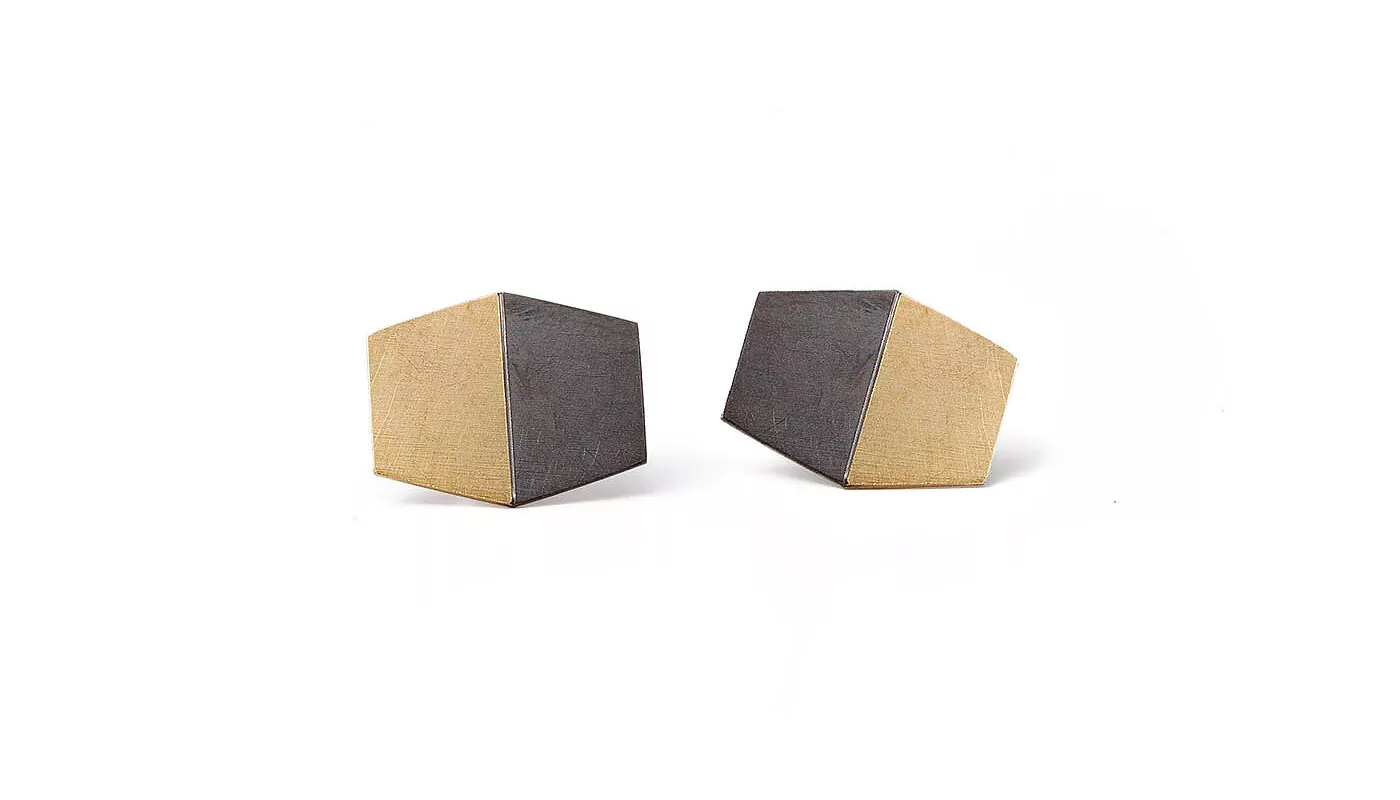 Artesanal jewelry from Menorca
Jewellery with notably geometric forms, handcrafted in gold and silver. The pursuit of volume in the simplicity of the serene work of our ancestors; marès limestone, stone, wind, the sea… a world of Mediterranean evocations, of tradition combined with modernity at the service of artisanal work with clearly contemporary intentions. Stark lines where silver acts as a support for gold, creating spatial balance through the sobriety of the shapes, where perhaps openwork or chisel markings are the only artistic imprints to accompany the pieces' simplicity.
The subtlety, creative act and craftwork are consistently prioritised over the material value of the piece.
Contemporary, without stridency, silver and gold, textures, sobriety, tradition, versatility, the present, quality, craftsmanship.